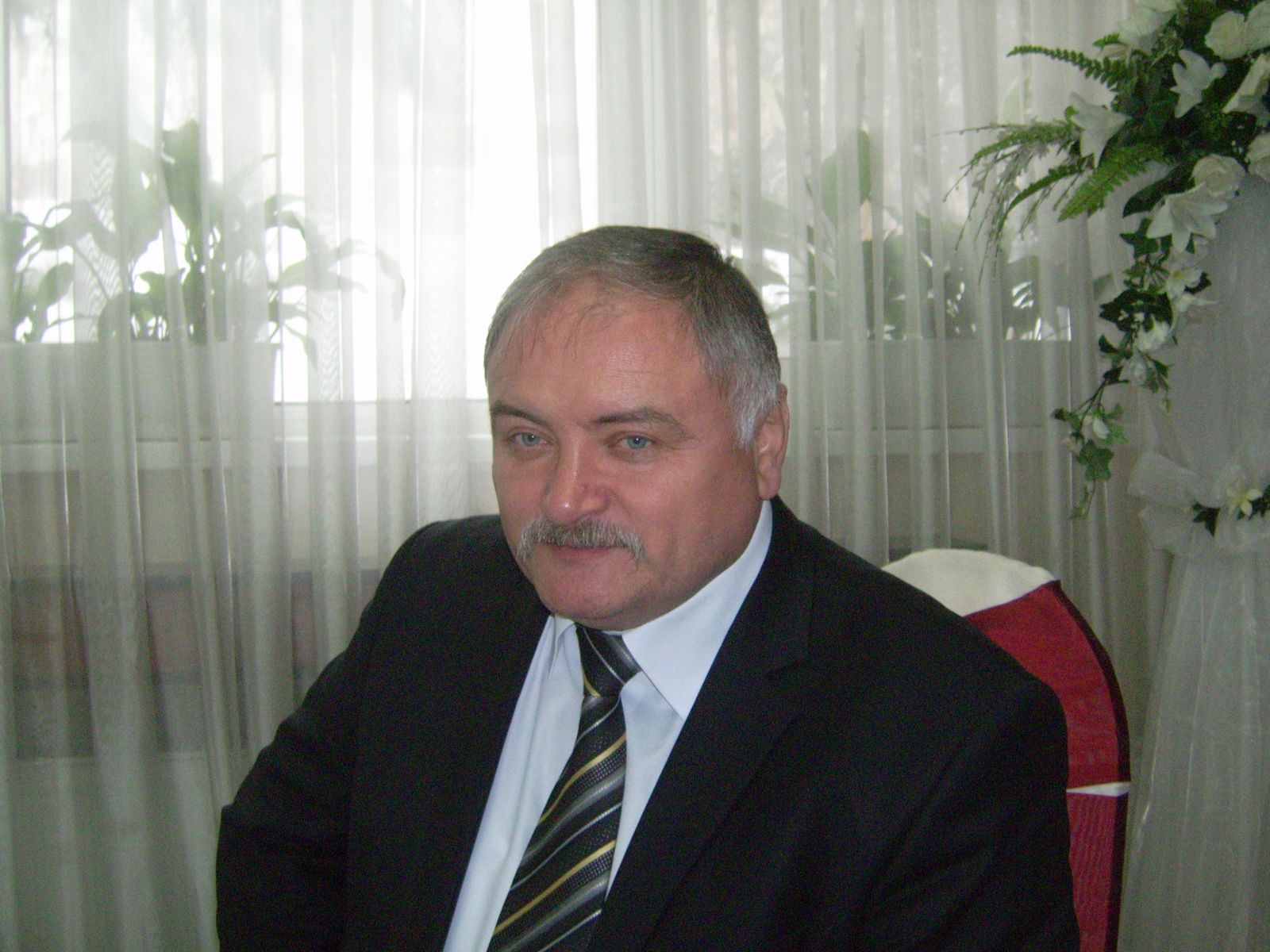 The key element in the cultivation technology of agricultural crops is the Variety.
The variety is valuable only if it is better adapted to environmental conditions in the area of cultivation. Technological operations (plowing, disking, planting, fertilizing, harvesting) certainly have a great importance in the amount of expenses incurred. But the plant still remains in competition with drought, cold, heat, pests and diseases, and only she, if is the right choice, she will bring the harvest joy and expected profit.
State Commission for Variety Testing is a public institution, subordinated to the Ministry of Agriculture, responsible for examining varieties of plants to assess their compliance with the conditions of patentability, respectively distinctness, uniformity and stability, and appreciation of cultural value and use.
State Commission are keeping the catalog of plant varieties permitted for production and marketing in the country, representing Moldova is the International Union for the Protection of New Varieties of Plants (UPOV).
Through State Commission, MAIA promotes policies in the field of plant varieties.
Registration of varieties are based on the results of official tests, in particular Field tests. A variety under test is studied for 3 years in different climacteric areas of Moldova. Annually more than 1000 varieties is studying.
The State Commission is the connecting link between research institutions in the field and seed producers, because the multiplication of varieties is permitted only after the variety is tested and registered in the Catalogue of Plant Varieties, published annually by the State Commission.
An experience of 65 years, along with the variety testing requirements varieties harmonized with those of EU member states and members of UPOV, makes us to provide a high professional level and credibility in what we do.
On this website, you can access a range of information on normative legal framework in the field as well as other useful information.
We will be glad to have you with us in the process of knowledge of new plant varieties and will serve as support in obtaining high yields and quality products.
Mihail Machidon